Fighting for Your Freedom and Your Future
Schedule a Free Consultation
Criminal Defense Attorneys in Fairfax, Virginia, Serving All of Northern Virginia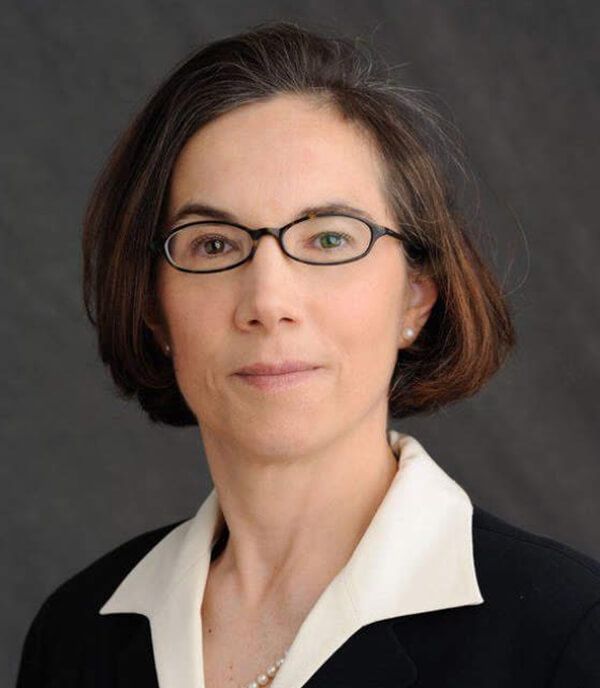 Alene C. Sprano
Attorney at Law
Attorney Alene C. Sprano earned her J.D. from the District of Columbia School of Law in 1992. Upon graduation, she began her career as a public defender. Almost a decade later, she dedicated her career to private practice where she continues to passionately fight for her clients.
More About Alene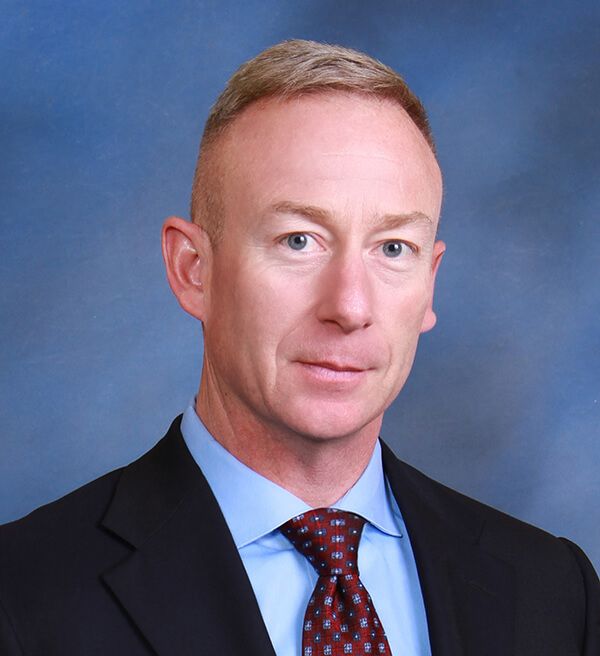 Michael C. Sprano
Attorney at Law
Attorney Michael C. Sprano earned his J.D. from The Washington and Lee University School of Law in 1998. After serving as a public defender in Fairfax County, Michael began to work in the private sector where he handled countless high-level felony and misdemeanor jury and bench trials.
More About Michael
Fighting for Your Freedom and Your Future: The Sprano Law Firm is here for you.
Criminal Defense Areas of Practice
Trustworthy
We know how overwhelming this entire process can be for you, and we will do everything we can to get you the best result possible given the facts of your case.
Knowledgeable
We have extensive knowledge about all aspects of criminal law, earned through a combined five decades of experience.
Honest
We will tell you what you need to hear, not what you want to hear. We will make sure you have accurate information and sound advice so you can make the best decisions given the facts and law applicable to your case.
Jury Trial Success Stories
Domestic Assault & Battery
2 disinterested civilian witnesses testified that they saw the defendant assault and batter his wife in the parking lot. Defendant denied.
Not Guilty
Aggravated Sexual Battery
A 13-year-old girl claimed that a 50-year-old landscaper sexually assaulted her in a ditch next to the house. Defendant denied all wrongdoing.
Not Guilty
grand Larceny Auto
Defendant caught driving a stolen car, claimed a stranger at a party let her borrow it, and she did not know it was stolen.
Dismissed
Domestic Assault & Battery
The defendant was charged with beating his sister. He claimed self-defense.
Not Guilty
Obtain the Competent Representation that You Deserve
The Sprano Law Firm has two of the best criminal defense lawyers you can find in Northern Virginia. Our attorneys are committed to providing the best criminal defense for anyone who has been accused of felony or misdemeanor crimes in Fairfax, Prince William, Loudoun, Arlington, Alexandria, or anywhere else in the Northern Virginia area.
We use our experience and demonstrated record of success at trial to develop and expand the options for a positive outcome across the spectrum of traffic and criminal defense cases: including violent crimes, drug crimes, juvenile cases, sex offenses, shoplifting, and drunk driving. We practice in both state and federal courts.
We represent clients from all walks of life. Adults as well as juveniles, students as well as professionals. Whatever the facts of your case and your particular life situation, we will put our skill and experience to work for you.
When a client does not wish to take the risk of going to trial, either because the evidence is simply overwhelming or the prosecutor offers a good plea bargain, our lawyers put their advocacy skills to work first by negotiating the best possible reduction in charges, and then by presenting a compelling case in mitigation to convince the judge to impose the lowest sentence they can achieve.