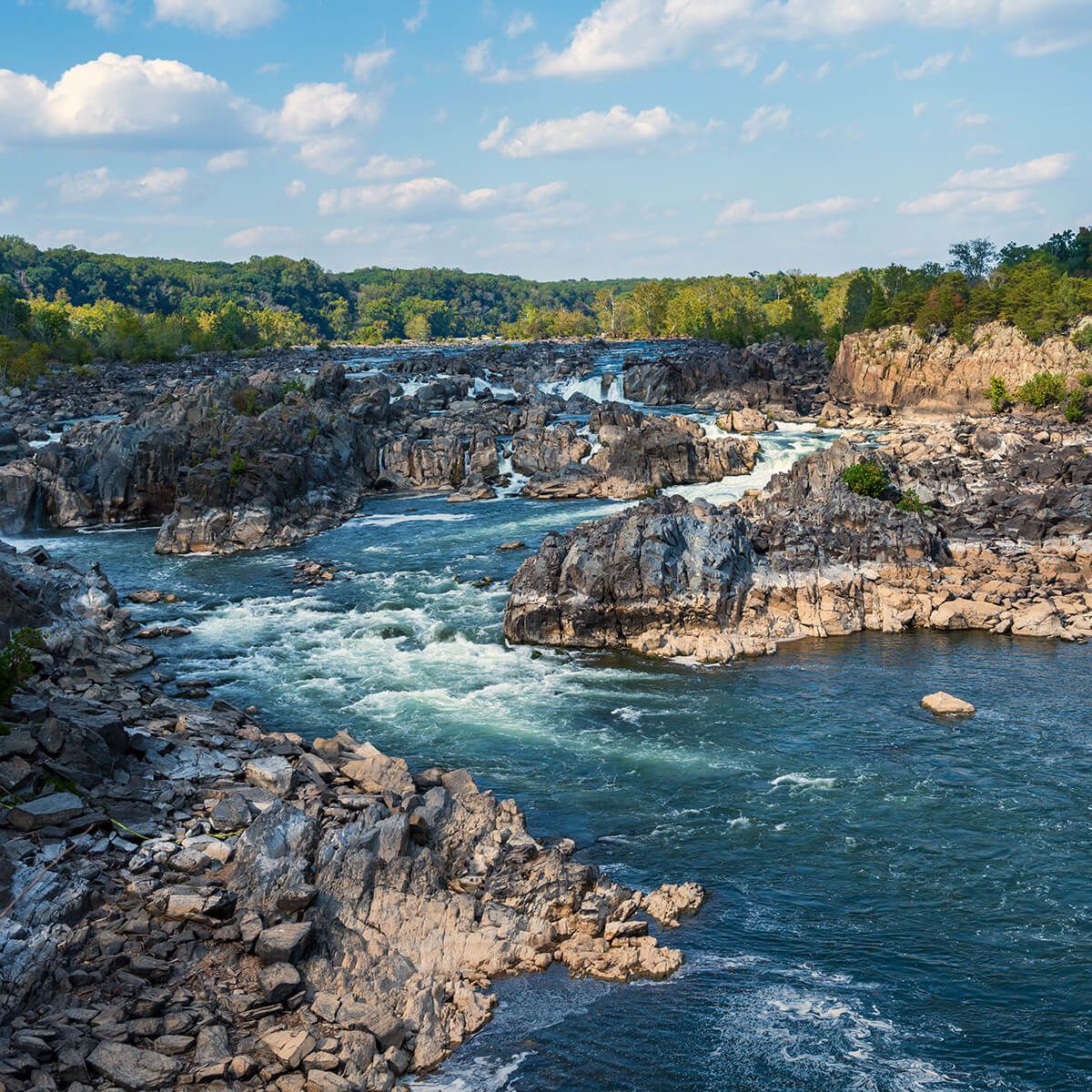 Northern Virginia Criminal Defense Lawyers
Experienced Fairfax criminal defense attorneys Mike and Alene Sprano represent adult and juvenile clients charged with felonies and misdemeanors in state and federal courts throughout Northern Virginia.
Legal Defense for Criminal Charges in Northern Virginia
If you have been arrested or charged with a misdemeanor or felony crime in Northern Virginia, contact the experienced criminal defense attorneys at The Sprano Law Firm, LLP in Fairfax to learn how we can make a difference in the outcome of your case.
Trial lawyers Michael and Alene Sprano each have over 20 years of experience as criminal defense lawyers. They both started their careers as public defenders, handling thousands of cases for both juvenile and adult defendants accused of a wide variety of felony and misdemeanor crimes including traffic charges, drug crimes, domestic violence charges, shoplifting cases, theft and fraud charges, violent crimes, and sex crimes. After several years of handling extremely high caseloads and gaining valuable trial experience in the Public Defender's Office, they moved into private practice and have continued to defend clients facing criminal charges in the state and federal courthouses of Northern Virginia ever since.
Our attorneys strive to provide the best possible criminal defense for people accused of all types of misdemeanors and felonies in Fairfax and throughout Northern Virginia. From Reckless Driving to First Degree Murder, no case is too big or too small. We represent adults as well as juveniles in criminal cases. Use the contact form below to make an appointment for a consultation at our office in Fairfax to learn how we can put our skills and experience to work for you.
An Individual Approach Can Make
the Winning Difference
At The Sprano Law Firm, LLP we believe that devoting individual attention to each client is an essential aspect of providing the best criminal defense possible. We, therefore, begin each case by listening carefully to our clients. We will take the time to hear your side of the story, your personal circumstances, the possible consequences that concern you the most, the outcome you hope to achieve in the current case, and your short and long-term goals. We will then work with you to develop and pursue the most effective legal strategy to achieve the best possible outcome in your criminal case. For a sample of the types of results we have been able to achieve for our clients, take a look at our recent case results and jury trial results.
Every case presents options, and every client's situation is unique. The best criminal defense lawyers make sure that their work for you meets the demands of the case at hand while looking out for your broader personal, family and professional goals.
Our first objective in every criminal case is to seek a not guilty verdict or a dismissal of the charges. Our attorneys are highly skilled litigators with an impressive track record of success. If it is possible that a case can be won at trial, we have the ability to win it.
The reality of practicing criminal law though is that sometimes the facts of the case and the evidence against a defendant are overwhelming. When victory at trial is highly unlikely or impossible, the next best alternative may be to negotiate a reduction of the charges. For example, during plea bargaining negotiations our lawyers may be able to convince the prosecutor to drop some counts or reduce the severity of the charge from a felony to a misdemeanor. It is sometimes also possible to reach an agreement that the client will serve a reduced sentence or maybe not any time at all in jail or prison, depending on the particular facts and circumstances of the case.
When It Makes Sense to Go to Trial, We Fight to Win
Statistically, most cases in the criminal justice system are resolved by a plea bargain to reduced charges or a lighter sentence, and there are good reasons for that. However, there is nothing we like more than to take a case to trial. It is possible that you were wrongly accused and are actually innocent of the charge. In that case, we will mount an aggressive defense – seeking to bolster your side of the case while exploring every avenue to undermine the credibility of the prosecution's witnesses.
In addition to factual defenses, our criminal defense attorneys are also experts at spotting and presenting any and all legal defenses available – including motions to suppress the prosecution's evidence because of an unlawful search, illegal stop, coerced confession, or failure to read the Miranda warnings when required. In many cases, the best defense available simply boils down to the argument that the prosecution's evidence is not sufficient to prove the crime beyond a reasonable doubt.
Whatever your situation, if you hire an attorney from The Sprano Law Firm, LLP you will benefit from having a highly skilled and experienced trial lawyer on your side who knows how to win.
The fact that prosecutors know we are formidable courtroom opponents – and not afraid to take a case to trial – gives us important negotiating leverage at every stage of the case. Even when the facts and the law are against us, prosecutors in Fairfax and across Northern Virginia know we will not make it easy for them if the case goes to trial. They also know that we are fair, honest and reasonable people, and it is the combination of these two factors that often helps us get a favorable plea bargain for our clients even in cases that at first glance seem relatively hopeless.
When we do have a strong defense to present, it is sometimes possible to convince the prosecutor to drop the criminal charges completely resulting in a dismissal or nolle prosequi without even going to trial.
When neither of those options (plea bargain or pre-trial dismissal) are available, that's when you really need one of the best trial lawyers you can find — someone who knows how to win. Experience matters. From our early days as public defenders and continuing into over twenty years of private practice devoted exclusively to criminal defense, we have tried hundreds of cases to juries and judges all across Northern Virginia. Along the way, we have successfully defended clients against seemingly overwhelming evidence, including DNA, taped confessions, eyewitness identifications, and co-defendants' testimony. If your case can be won, we can win it.
Legal Defense for All Types of Criminal Cases
Our lawyers' criminal defense practice covers the full range of charges in Fairfax and all across Northern Virginia, from shoplifting, domestic violence, and DUI to serious felony charges involving violent crimes, sex crimes or white-collar criminal charges. Our attorneys represent individuals charged in both adult and juvenile courts, state and federal courts in Northern Virginia. We also handle petitions for expungement.
Click here to see some of the results we have been able to achieve in recent years on behalf of our clients: Attorney Case Results.
Contact The Sprano Law Firm, LLP for a free consultation about the ways we can go to work for you. Our office is located near the Fairfax County courthouse, but we represent people in all of the Northern Virginia courts including Alexandria, Arlington, Prince William, Stafford and Loudoun County, as well as the Federal Courthouse in the Eastern District of Virginia at Alexandria. We are open for appointments Monday through Friday, and we are available by phone and e-mail seven days a week.